How to choose a digital marketing agency
Est. reading time:
4
mins
Digital marketing agencies are experienced in the online advertising industry, have full access to tools and technology and often offer customised solutions tailored to the specific needs of your business at competitive rates. However choosing between the many available providers is not an easy task and you need to ensure that you choose the one that best suits your needs in terms of deliverables, price and experience.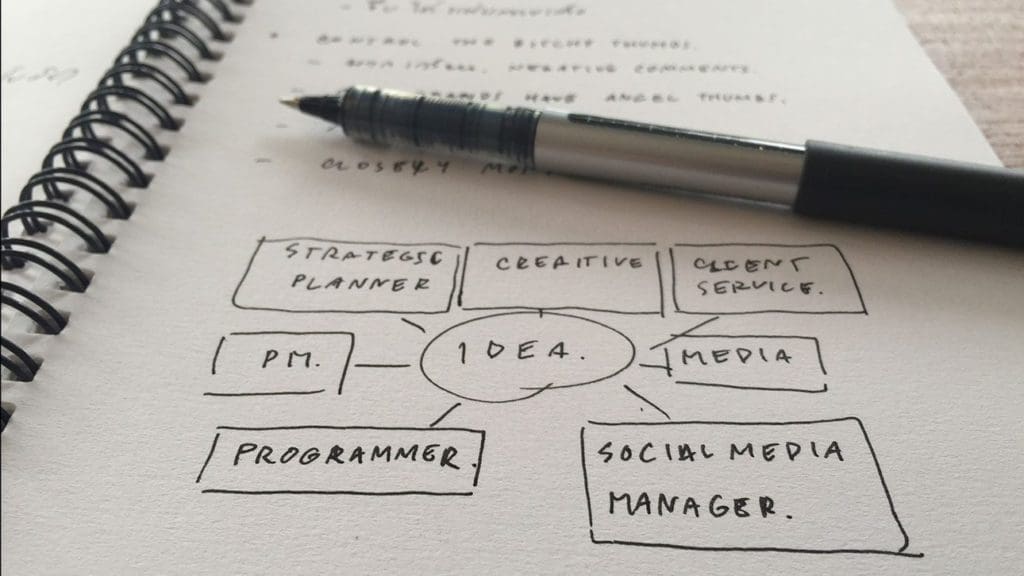 What is a Digital Marketing Agency?
A digital marketing agency is a one stop shop for businesses looking to increase their visibility and drive leads and revenue using online marketing.
Digital marketing agencies will typically provide the following services:
Search Engine Optimisation (SEO)
Paid Search (PPC)
Social Media Advertising and Management
Email Marketing
The beauty of digital marketing is that every channel uses real word data to formulate and execute strategies. This can be extremely useful when using a third party to carry out your marketing as it gives a level of transparency and it also makes it easier to calculate your return on investment (ROI).
Finding the right agency to help with your digital marketing can be a daunting task, but if you use the steps below when looking for an agency, you should be able to find your perfect match.
Understand Your Digital Marketing Needs
Before you start looking for the right agency for you, identify your objectives and goals. Have a clear idea of what you want to get from your efforts and what end result you want to achieve at the end of your marketing campaign. By understanding your objectives, you can better narrow down the field of potential vendors and choose the best match for your business.
If you know what you are trying to achieve with your marketing efforts, be it increasing brand awareness or generating leads, it is easier to interview prospective agencies. If you know your objectives and how much you have to spend to achieve these goals, you will be able to find an agency that can work for you.
If you are looking for help across multiple marketing channels (email, social media, SEO, PPC), then pick a full-service agency that can do it all. This will provide a consistent approach to your branding, marketing strategy and tone of voice.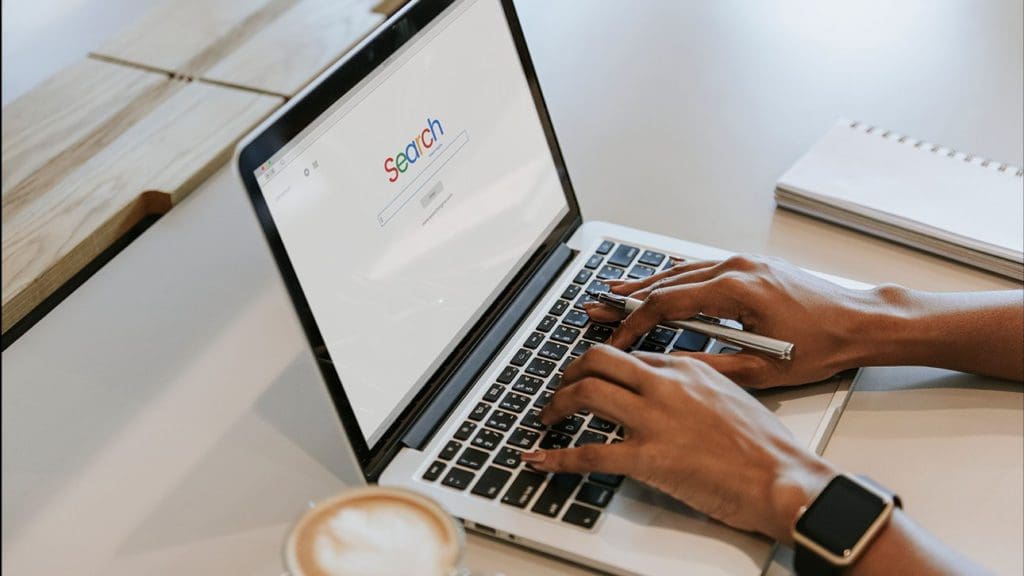 Do a Google Search for Suitable Agencies
If you are looking for an agency to provide digital services, then they will have a website. This can tell you a great deal about the agency. Read the customer reviews, case studies and testimonials. Find out what their existing customers say. Search for them on third party review sites, read their Google reviews.
If you're looking for content marketing (SEO, copywriting, blogging, social media) read the website copy, look at the blog section and follow their social media accounts. Look at the work they have carried out for existing customers. See if your potential agency practises what they preach.
Google them for a term they should rank for. If you are looking for a good SEO agency, do they appear on page one of the search results?
Old Fashioned Word of Mouth

Get recommendations/referrals from trusted people – talk to friends, business associates or other business owners who have experience with online marketing to get recommendations on the best marketing agency for your needs. You can also visit online communities for business people such as LinkedIn and ask around for a name of a good digital agency in your town or city.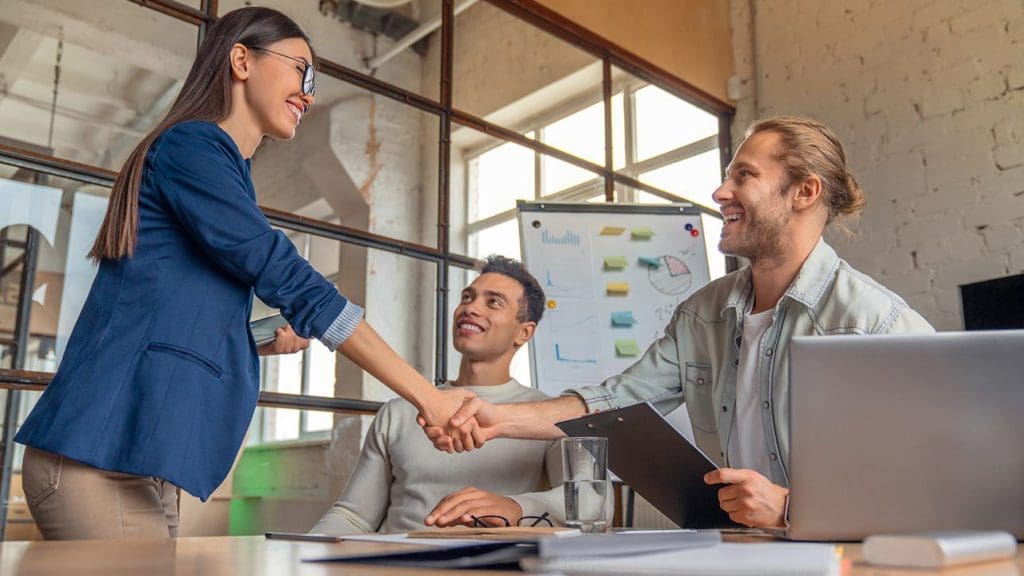 Meet with the Agency
Contact a potential provider to discuss your project and evaluate whether they will be able to meet your needs. Meet with the team that will be supporting you. Working with any agency is a collaboration of sorts. Meeting face to face can identify any potential personality clashes.
Ask for references and examples of their work. A good company will be happy to provide them and will be eager to present specific results of their previous work.
Be wary of any organisation that promises you the world for a price that appears too good to be true.
When done correctly, digital marketing takes time and requires a specific set of skills. Digital marketing services can appear to be expensive, but the benefits to any business can be enormous. If you are worried about costs, ask the agency how they measure success and demonstrate return on investment (ROI).
Choose Citizen
If you're looking for a full-service digital agency to help you reach your target audience, you've come to the right place. We have been in business since 1987 and have a wealth of experience as digital marketers. Not only that, but we can also provide web development and design services.
If you're interested in traditional marketing channels as well, we can help you stand out at any trade show or exhibition and provide printed marketing materials.
Send us your brief today to learn how Citizen can help you generate leads and increase sales.