Choosing the Right Exhibition for your Business
Est. reading time:
3
mins
Exhibitions and events are an excellent way to build a customer base, generate valuable leads and enhance brand visibility. However with the different types of exhibitions available selecting the most suitable one for your business can be a tricky decision.
So to start, what key factors do you need to consider when choosing the right exhibition for your business?
Your target audience: Who are you trying to reach with your exhibition? What are their needs and interests? Choose an exhibition that will attract people who are likely to be interested in your products or services.
Your budget: Exhibitions can be expensive, so it's important to set a budget before you start looking. Consider the cost of booth space, travel, and marketing materials when setting your budget.
Your goals: What do you hope to achieve by exhibiting at an exhibition? Do you want to generate leads, increase brand awareness, or simply learn about the latest trends in your industry? Your goals will help you narrow down your choices and focus on the exhibitions that are most likely to help you achieve your objectives.
Once you've considered these factors, you can start researching different exhibitions. There are a number of online resources that can help you find the right exhibition for your business, including:
10Times: This website provides you with a list of events and exhibitions where you can filter down by industry, month and location. 
Direct event websites: By heading over to your local exhibition venue's website you will see a list of events that are occurring. For example, for Citizen we would search Birmingham NEC.
Google search: probably one of the easiest ways to find events and exhibitions that suit your business is by searching for the term in google. For example if your an industrial company wanting to exhibit at an event, search in google terms like 'industrial events and exhibitions UK'.
If you're still not sure which exhibition is right for you, it's a good idea to talk to an event management agency. Event management companies have years of experience in the trade show industry and can help you choose the right exhibition for your business and achieve your goals. If you would like some support in finding the right exhibition for your business, feel free to get in touch.
The Benefits of hiring an exhibition and event management agency
Exhibitions can be a lot of work, but they don't have to be. By hiring an event and exhibition management agency, you can free up your time and resources so you can focus on other aspects of your business.
But, what exactly does a management agency do? In short they do everything for you. They will handle all the details of your exhibition, from handling the planning process to designing your booth. They will also help you promote your exhibition and attract attendees.
Hiring an agency to handle all of your event and exhibition needs gives you peace of mind knowing that your exhibition is in good hands. They will work with you to create a successful event.
* Plug incoming *

If you are looking for someone to handle all of your event and exhibition needs. We can deliver that killer experience you want for your exhibition stand no matter the type of event, while also delivering a return on investment for your events budget.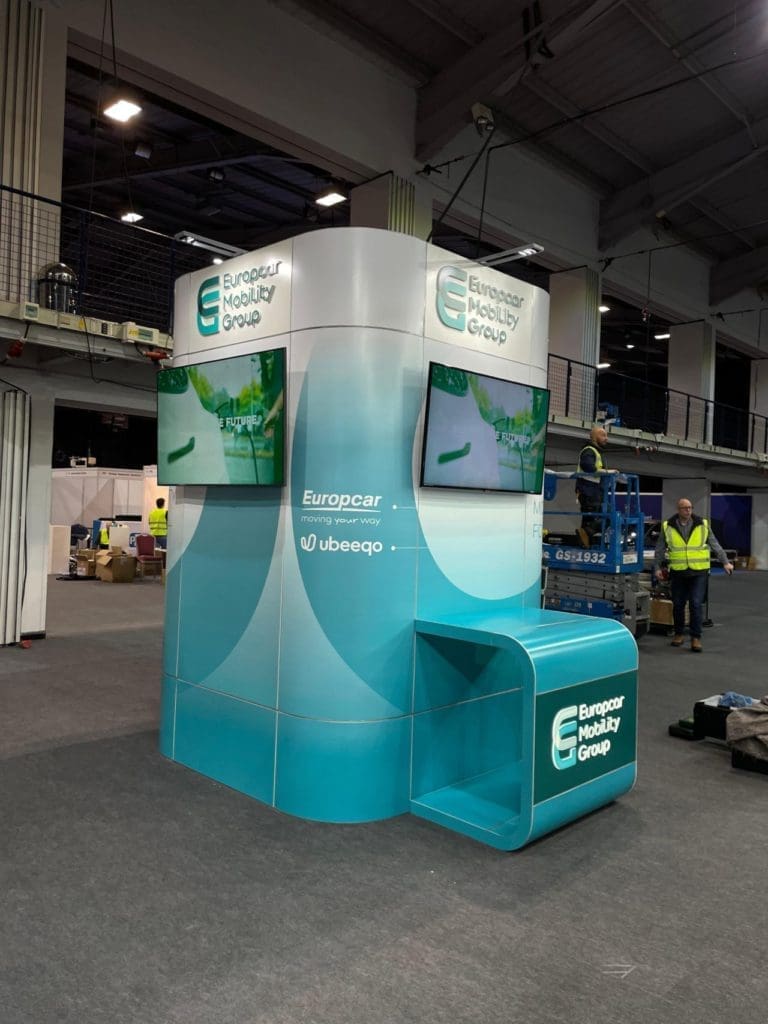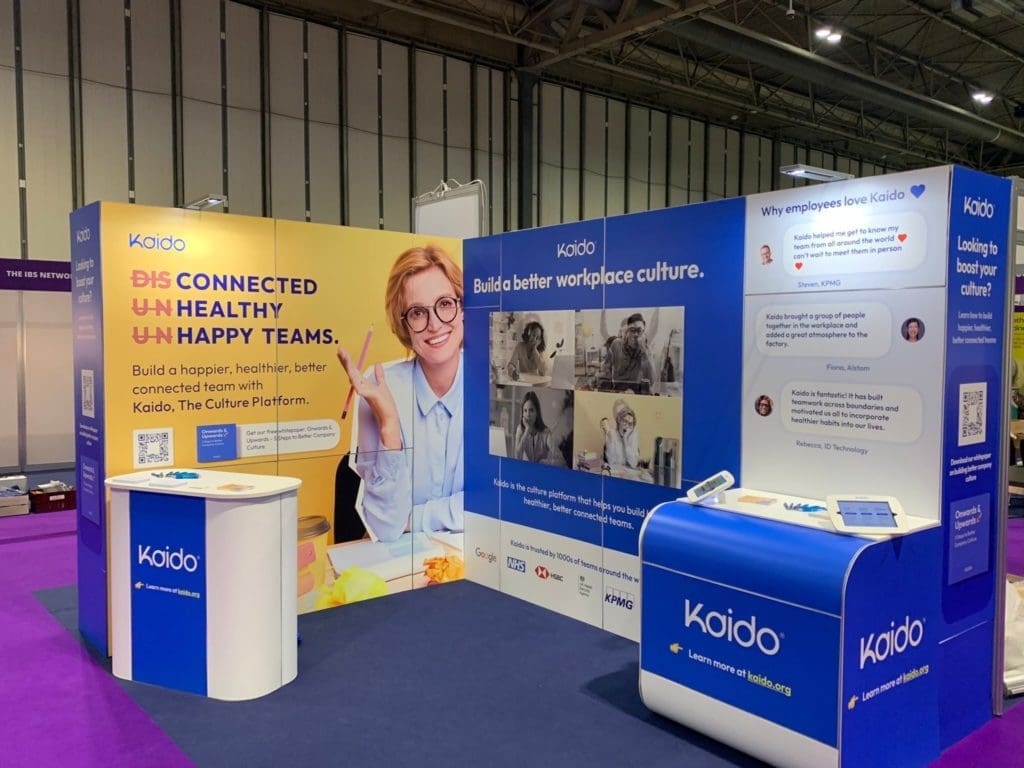 Choosing the right exhibition for your business is crucial and requires thorough research. By utilising the services of an event and exhibition management agency you can step up your exhibition investment.