How to break through using social media
Est. reading time:
5
mins
8 top tips to make your voice heard
Breaking through all the noise of social media these days can be tough, even for experts. Algorithms constantly change, and also consumers' wants, needs and interests change which make it even harder.
We have put together some top tips to help your marketing efforts stand out from the crowd and break through all the noise on social media.
1. Define your Target Market
Focus your efforts on the people who are most likely to take action. Defining an audience will help you develop your messaging and market yourself effectively. It will help you understand the consumer and how and why they buy what they do.
Putting yourself in their shoes enables you to think of the issues and problems they may have and how to provide a solution. Really dig deep into the minds of your target audience. Here are a few ways to help you do that.
Who is most likely to use or need your product or service?
Is it B2B or B2C – think about the different needs in communication
Understand the who, what, where, why, when and how
Use personas to identify your ideal customers
Create a fictional representation
Does your product or service serve a specific group of people? This will be your niche
Refine and segment your target market
Now you know more about your target audience, give them exactly what they want to see on social media. The more relatable the content is, the more likely they are to view it and engage.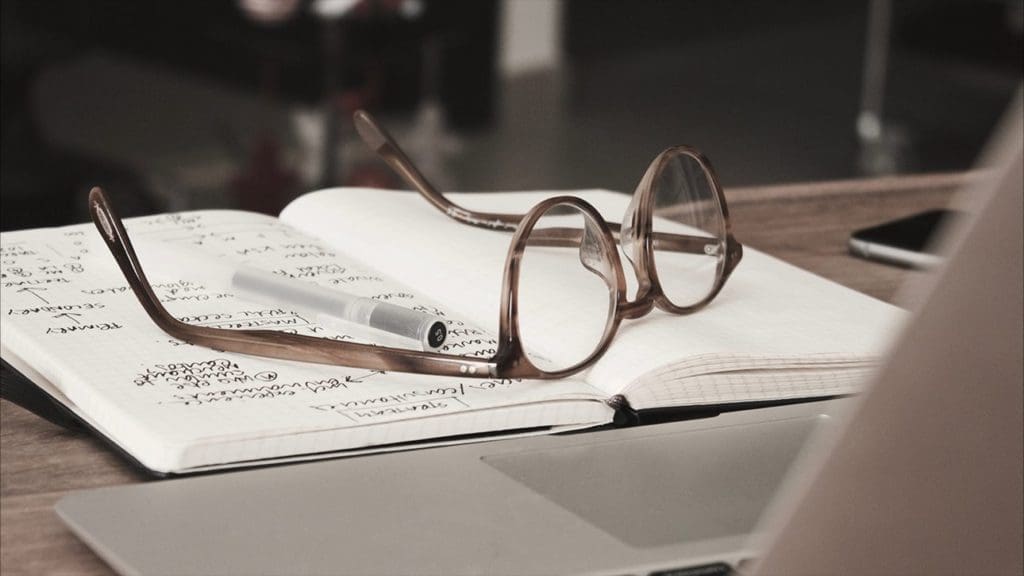 2. Research is key
Research will always give you better background knowledge and understanding of any task. In this case, researching your market is important to know how to meet their needs.
Timings and platforms
What platforms are your target market using?
What time are they online? 
Type of content – video, photo, podcasts
What type of content works best for your product or service? 
How are people engaging?
What type of content are your target market most engaged with?
Competition
What are your competitors doing? 
Look at both the good and the bad, but do not copy, use it to inspire creative thinking
3. Stay in the know
On a similar note to research, you must stay in the know. Keep yourself up to date on what is going on in your industry AND on social media. By this, we mean read up on the latest innovations and additions, such as algorithm changes or new platforms. What was once popular, may not be anymore.
We have seen the impact that TikTok has had on the world, forging the way for short form video content. It's caused other platforms to follow suit such as Instagram with Reels and YouTube with Shorts.
Staying on top of the latest news and trends is important to increase reach and engagement.
Here are a few ways to stay in the know:
Twitter trends
Look at popular hashtags across platforms
Ask! Send surveys, use polls, simply just ask your customers what they want to see more of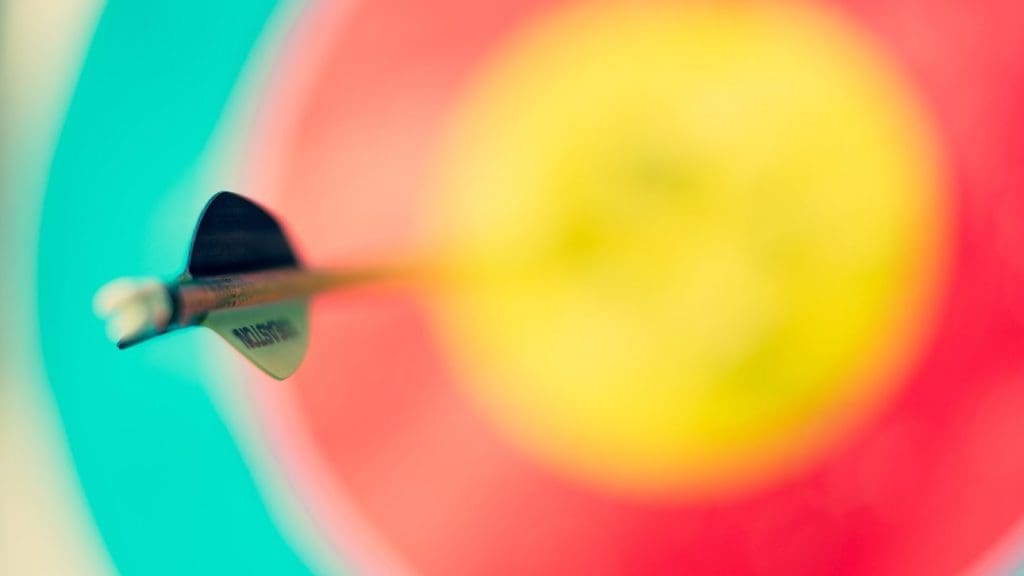 4. Set Goals
Set specific, measurable, achievable, relevant and time bound goals. This will keep you on track and in line with overall company goals. It also allows you to track metrics to improve and grow.
Some examples:
Brand awareness
Brand reputation
Increase traffic to your website
Improve engagement
Increase conversions and sales
Generate leads
Deliver excellent customer service
5. Create Meaningful Content
Content has the ability to create experiences for consumers, whether it's good, bad or indifferent. It sets the scene, gives the consumer a perception of the brand, and provides a first impression for new customers. It helps form the foundation of what consumers believe about your brand.
The content you publish is your chance to catch the attention of the consumer, so you best make it good. It's the main element that will help you stand out from competition. When it comes to creating content, we've got a few tips and tricks to help.
Create an ideas bank:
Content pillars – specific themes or topics to centre your content around
Let ideas and thoughts give you inspiration – there's no such thing as a bad idea
Find inspiration: Pinterest, research, physical activity – take a walk and get away from the screen
Create the content:
Make sure you give content creation the time and attention it needs
Good content reigns supreme
Engaging content is a must. Use your research and information about your target audience to inform this process
Stick to the 80/20 rule – only 20% of your posts should be sales related otherwise people will disengage
User generated content
User generated content (UGC) may be a term you've heard about. This is content generated by users of your product or service. These types of posts tend to be more trusted by other users rather than the claims being made by the business selling the product or service. With this in mind, adverts involving UGC have approximately a five times higher click-through rate!
Content tips
Always include a Call To Action (CTA)
Be human
Be flexible, be reactive
Make use of two way communication. Don't just talk to the consumer, involve them
Quality over quantity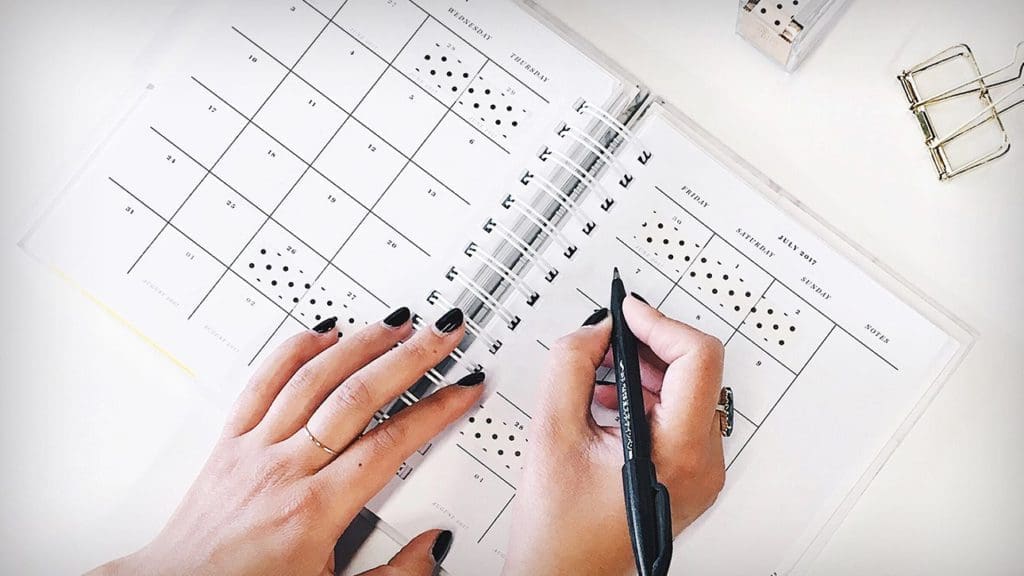 6. Make a Plan
Planning for social media is incredibly important, but so is the ability to be reactive. You can't plan everything, but planning a good foundation of content will make your job a lot easier. Use the above methods to put together a plan of social media activity on a monthly basis. This will help you with consistency across platforms, and algorithms love consistency. Your post will start to get more views across feeds, therefore gain more traction.
Your social media strategy is also important here. A strategy creates a vision and direction for your business. A good strategy will keep you on track and enable you to improve and grow. Ensure you have goals and targets to reach, and make sure you analyse the content to allow you to celebrate success and improve for the future.
When planning your content, think ahead about special and important dates for the business. This may be holidays, anniversaries, relatable national awareness days. Is the company exhibiting at any events or attending any event as a company or as individuals. For example, awards nights, dinners, celebrations, seminars etc.
An important part of planning will be to make sure you know who is involved and those involved know how much they are involved. Set specific and clear actions, meet regularly and communicate.
Scheduling and automating work where possible will save you a lot of time. Keep reading to find out some of our favourite tools to help you.
7. Analyse and Adjust
Tracking and analysing online activity will help you keep on top of what is, or isn't, working for your business. It's a very important step in the process of learning how to stand out from the crowd.
You can either use insights within the platforms or paid for subscription based tools that will help you look deeper into the analytics of your social media accounts. Analysing content will help you understand what drives engagement, so then you can repeat the approach in the future, improve and produce successful campaigns.
Tips
Monitor metrics that matter brand mentions, sentiment, engagement, clicks etc.
Compare results against goals
What hasn't worked? 
What has worked?
8. Make your life easier
To make your life easier we have a list below of some top tools that are either free, paid or have various subscription options.
Social media scheduling tools:
HubSpot, Facebook Business Suite, Buffer, Agorapulse
Creative tools
Canva, Adobe, InShot, Pexels, Unsplash
Content creation
HubSpot blog generator, Answer the public, Ubersuggest content ideas generator, Google auto suggest, Google keyword planner, Teamwork
Trend tracking
Google Trends, SEMRush, Buzzsumo, Twitter trends, Hashtags
Link tools