Citizen's Web Wonderers 
Est. reading time:
3
mins
Have you ever wondered what it is like to work with our Digital department? Well luckily for you, you're in the right place! We are going to run you through what it is like to collaborate with us on all things web related! But first, let's meet our web team:
Within this article we have put together a handy step-by-step guide to help you understand what to expect when you start your first web project with Citizen:
Discovery and Requirement Gathering
Our first step is to understand your web project in-depth. We'll conduct a discovery session to learn about your business, target audience, and specific goals for the website. This helps us shape a clear vision for your online presence.
Planning and Information Architecture
With the insights gained from the discovery phase, our team of web design experts will craft a detailed plan for your website's structure and functionality, determining the ideal solution that will match your requirements.
Design and Prototyping
Our talented designers will bring your website to life with captivating visuals and intuitive design elements. Once we've crafted your wireframes and prototypes we'll ask you for your feedback. Working together we can make tweaks and changes to really make your website yours.
Development and Coding
Once you're happy with your design, our experienced developers will start building the website using the latest technologies and best coding practices. We prioritise responsiveness, performance, and security in every aspect of your web build.
Content Integration and Testing
During this stage, we'll integrate your content, ensuring that it aligns with the design and complements the user experience. We'll then conduct thorough testing to identify and address any bugs or issues.
Training and Support
We'll help you become self-sufficient with your new website. Our team will provide complimentary WordPress training to ensure you know how to make the most of your new website. Additionally, we offer ongoing support to address any queries or technical challenges you may encounter.
Launch and Optimisation
When your website is ready to go live, we'll handle the launch and ensure a smooth transition. After the launch, we closely monitor the website's performance and install Google Analytics if that's what you require.
Continuous Growth and Maintenance
A website's journey doesn't end with the launch. Once your website is live, our in house SEO experts can also continue to offer you professional SEO services (search engine optimisation), allowing you to monitor and analyse traffic, sales, clicks, location, and time spent on specific pages to ensure your site is working for you.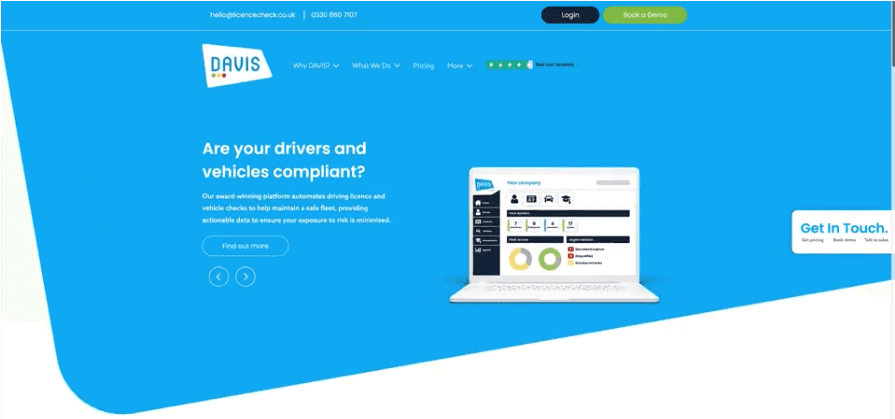 Working with Citizen guarantees a dynamic, responsive, and user-friendly website that aligns perfectly with your brand and objectives. Let's elevate your web development and leave a lasting impact on your audience.