Christmas 2022 ads review
Est. reading time:
5
mins
It's that time of year again – Christmas ads. This year it seems most brands have gone all out on festive cheer, which isn't surprising given the doom laden landscape we face in 2022. So, for the most part (more on that below), you'll find a selection of joy filled 60 second spots featuring gorgeous food, grateful present receivers and even a certain Elf.
Emily
Asda – 'Have Your Elf A Merry Christmas'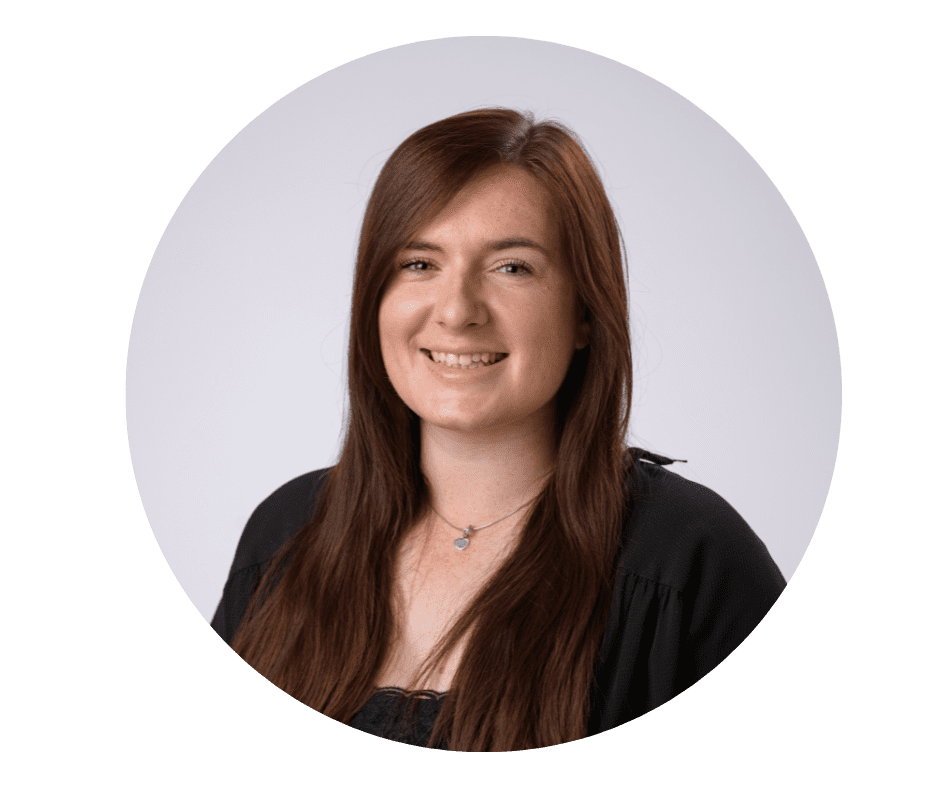 This year's Asda Christmas advert features a guest appearance from non other than Buddy the Elf, the beloved character played by Will Ferrell in the 2003 movie 'Elf'. For this, the supermarket partnered with Warner Bros. and some post production wizzards to superimpose existing footage from the film into newly shot Asda footage. The company has created a joyful spot following the original movies arc, depicting a magical moment when Buddy the Elf heads into the store and notices they are recruiting. Ultimately, Buddy the Elf gets the job due to his fantastic festive spirit.
However, if you didn't know, it's more than just an advert. It's actually a game and a competition for Asda's loyalty scheme members too. Asda has strategically placed four items from the original Elf movie for shoppers to spot. If spotted, members can be in with the chance of winning a prize. It's always good to see companies thinking outside the box with big adverts like this.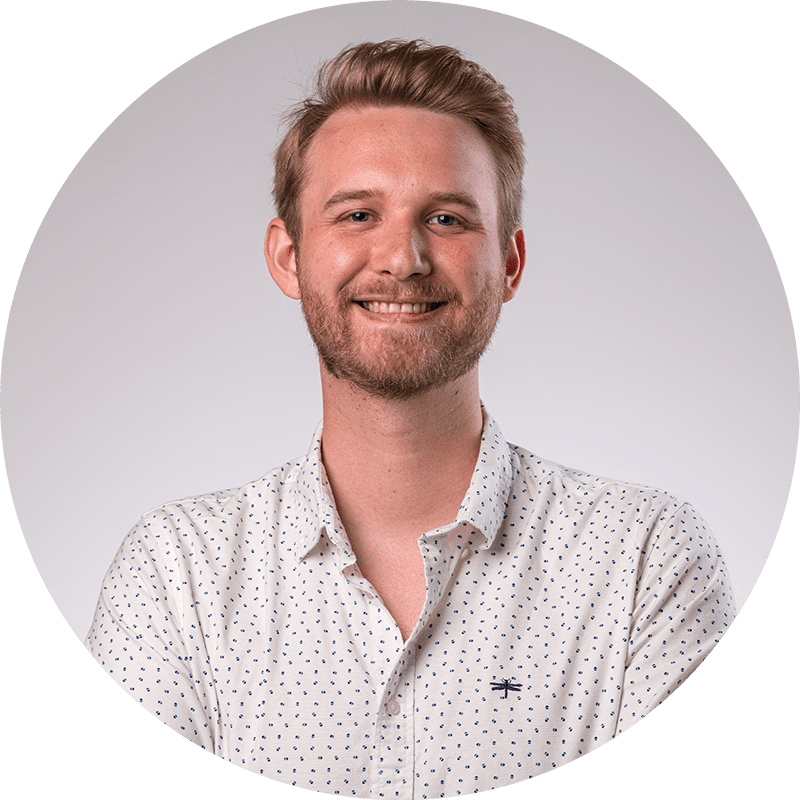 Will
John Lewis & Partners – 'The Beginner'
Some might argue that John Lewis has gone back to basics this year. Leaving the big production values, special effects and celebs behind in favour of a simpler more poignant message.
It follows the story of a middle aged man, 'The Beginner' from the title, learning to skateboard. It becomes increasingly obvious (to me at least) why he's doing this. I won't spoil it, just in case you haven't seen it yet, but the payoff is undoubtedly sweet and if the brand backs up their claims of support, even the most hard faced of cynics can't knock them for that.
It also highlights the tough times brands like John Lewis and alike face. Even though the production and media spend will be around the £7 million mark, the brand has chosen a shorter run time in the edited down TV ad version and less primetime spots this year. Primetime slots are up by as much as a quarter this year as Christmas campaigns are coinciding and competing with both Black Friday and the FIFA World Cup Qatar 2022.
Georgia
Disney – 'The Gift'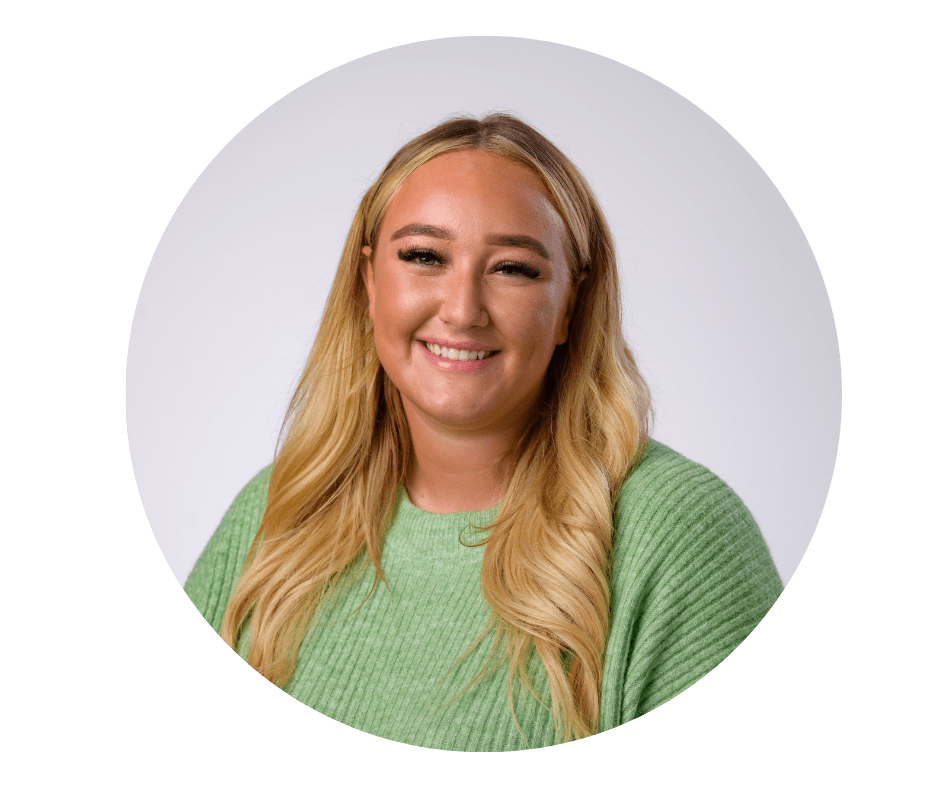 Get your tissues at the ready, Disney has released 'The Gift', and it is their most emotional Christmas advert yet, supporting their long-term charity partner Make-A-Wish in the final chapter of #FromOurFamilyToYours. You see a blended family preparing to welcome a special new addition, but not everyone is ready for change. This heart warming story celebrates the magic and joy of family, festive traditions and creating new memories.
In the emotional ad, Max can be seen giving his sibling, Ella, the Mickey Mouse toy from the first advert to help her sleep at night. As time goes on, Ella becomes anxious of the new arrival and uses the toy as a comfort. However, when she meets her new baby sibling she decides to pass down the beloved toy, handed down from her Grandmother. Disney have created a family unit that resonates with thousands of audiences world-wide, and shows how Christmas is a time to come together, build connections and make magical memories.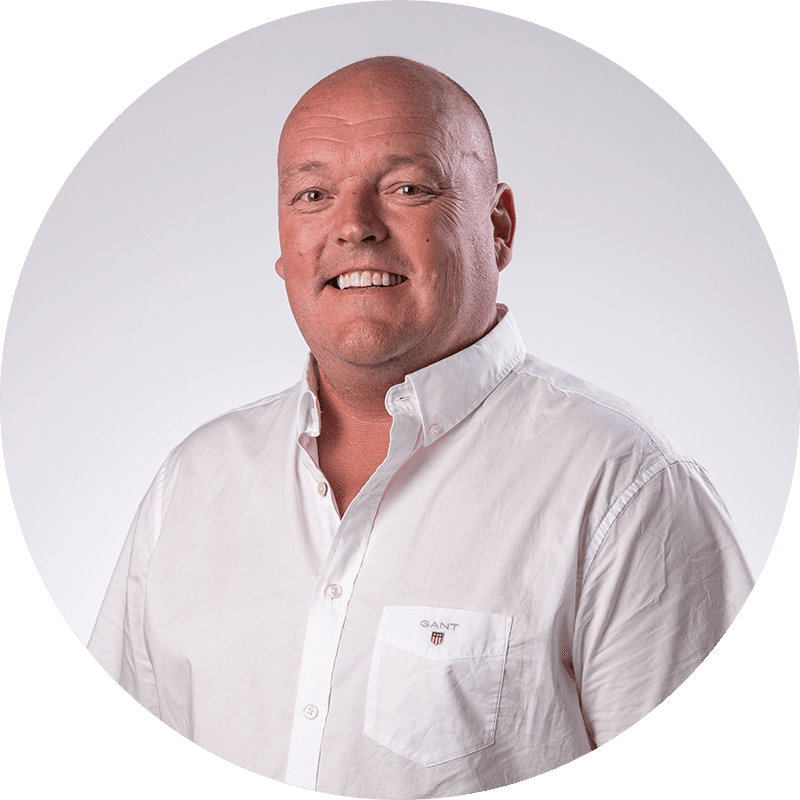 Graeme 
Barbour – 'One Of A Kind-Ness'
They've done it again! For the second year running, Barbour tell a heartwarming story of gifting with Paddington Bear, plus a nod to our late Queen Elizabeth. Keen viewers will spot it at 34 seconds in. Paddington then goes on to purchase a pre-loved second hand Barbour jacket as a unique gift for a grumpy neighbour.
The sustainability focus of this advert, and last years, has been commended by many and the overall sustainability efforts by the brand have even been championed by King Charles.
Samantha
Marks & Spencer – 'Gifts That Give'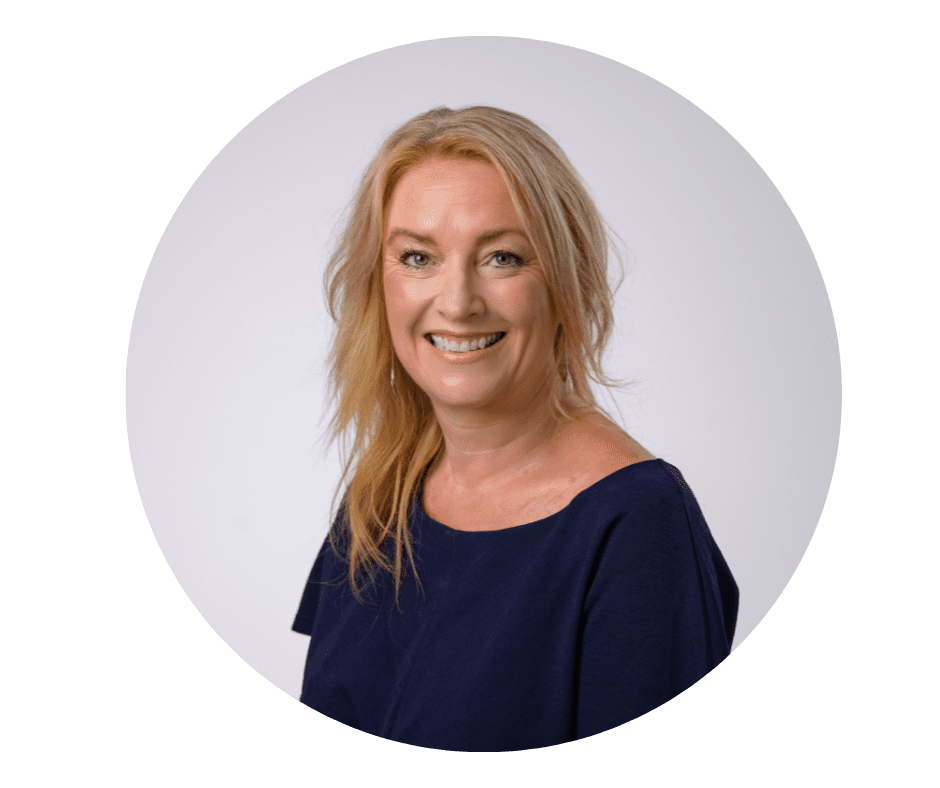 M&S have pulled out all the stops to inject the feelgood factor into their home and clothing Christmas ad for 2022. A joyous 60 seconds celebrating togetherness and community, it sparkles like a Marks' Christmas jumper. Featuring a diverse range of characters, the storyline celebrates the season of giving – linking the exchange of each present with the physical impact on local community groups who will benefit from M&S donations. From city farms to community choirs, Marks and Spencer is partnering with Neighbourly to donate £1 million to local causes this year.
Giving, sharing, local community spirit …. this ad seems to have got the tone just right. All set to the very uplifting soundtrack of 'Treat People With Kindness'. And who doesn't love a bit of Harry Styles?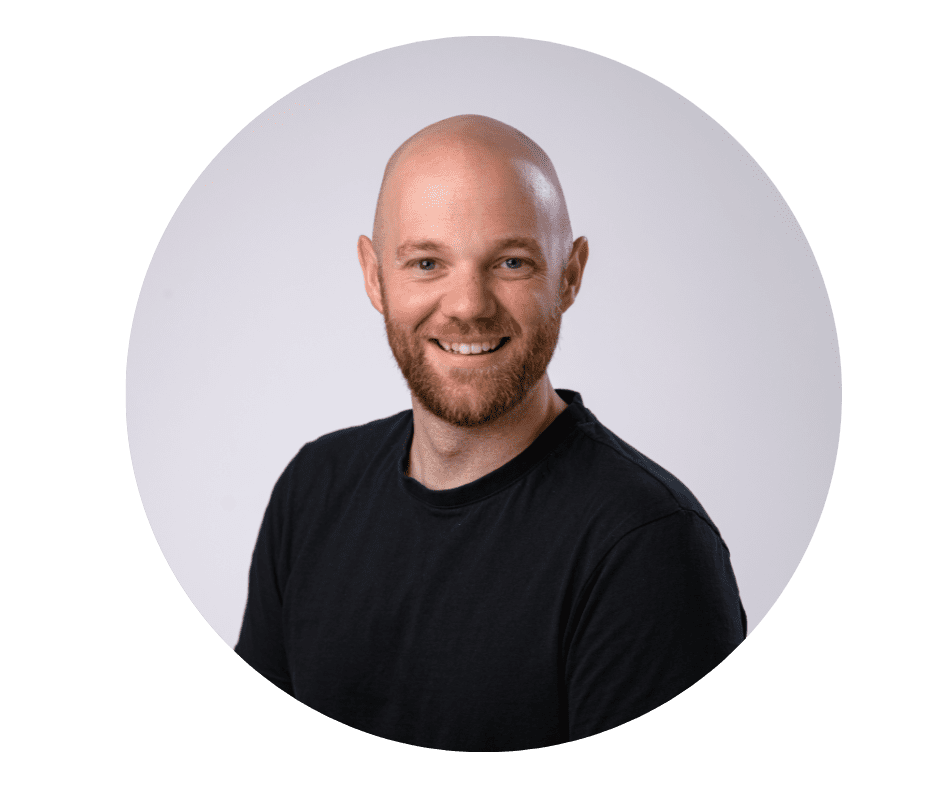 Sam
Shelter – 'Brave Face'
In amongst all of the festive spirit, one spot stands alone. Shelter's 'Brave Face' depicts the reality nearly 120,000 British kids will face this Christmas; homelessness.
Following on from last year's acclaimed 'The Drive', 'Brave Face' shows a child putting on his best fake smile as he faces the trials and tribulations most young children face, but with the added burden of his struggling family's situation.
A tough watch for sure, but a reality many find themselves in during these tough times. And one that probably will not have the air time the big brands can afford, so please do share as much as you can.
Remind yourself of last year's pick of the crop here.