Staying Safe Online
Est. reading time:
3
mins
How to Protect Yourself and Your Business from Online Risks
The internet has become an integral part of our lives and has revolutionised how we communicate, work, and play. However, with the increasing use of technology and the internet, cybersecurity threats are on the rise, putting our personal and financial information at risk.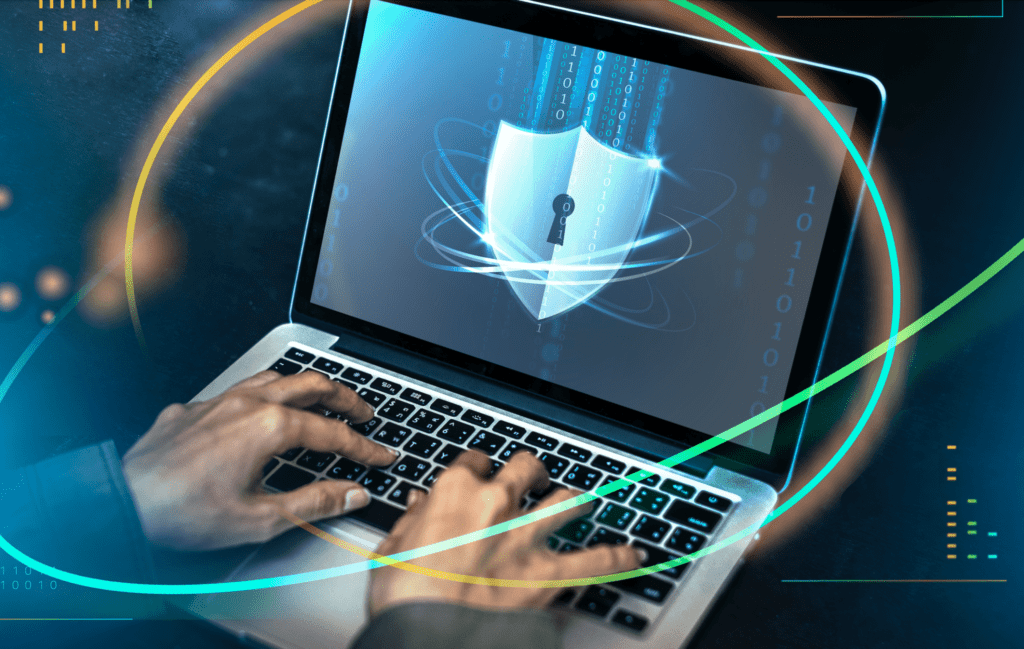 Safer Internet Day celebrated annually on February 7th, was created to raise awareness about the importance of online safety and security. Now in its 20th year, the campaign is focused on how we can all use the internet safely and responsibly – particularly those most vulnerable or at risk.
With that in mind, we have compiled our top tips on how YOU can stay protected from cyber threats whilst online.
Personal Use
Passwords: Use strong and unique passwords. It may be tempting, as they are easy to remember, but try to avoid using simple or easily guessable passwords, such as "123456" or "password". Instead, create a strong password that combines upper and lowercase letters, numbers, and special characters.
Regular updates: Keep software and devices updated. Regularly updating your software and devices ensures that you have the latest security patches and fixes, reducing your risk of falling victim to cyberattacks.
Phishing: Be cautious when opening email attachments or clicking on links. Email scams and phishing attacks are common, so always be cautious when opening attachments or clicking on links, especially if they come from an unknown source.
Virus Protection: Use a reputable antivirus program. Invest in a good antivirus program to protect your computer or device against malware and other threats.
Internet Security: Secure your Wi-Fi network. Ensure that your Wi-Fi network is secure by using a strong password and enabling encryption.
Scams: New scams to hack data or gain financial information are appearing all the time – organisations such as Which, The Citizens Advice Bureau and the FCA all have resources providing the latest information on what to look out for.
Be Cautious: If you are suspicious of any online activity, always check it out first before sharing any personal information or transferring funds.  
Business Use
It's also worth noting that cyber-attacks are not limited to personal devices. Security should be a top priority if you own or run a website, as you have responsibilities to your users and, for businesses, your customers and employees.
Use strong passwords for any admin logins, ReCaptcha and two-factor authentication if you're able to, keep plugins & systems up to date, and ensure you're hosting on a secure server with a company you know and trust.
It is worth checking what services your internet hosting provider offers – at minimum, they should provide regular security scans, nightly backups, automated plugins and anti-spam protection.
At Citizen, we offer fast, secure, fully-dedicated web hosting that can be tailored to your requirements and budget. If you want to learn more about hosting your website with Citizen, call us or read more here: https://citcom.co.uk/hosting/.
Find out more about Safer Internet Day here: https://www.saferinternetday.org/home.