Optimising Your Website for Search Engines
Est. reading time:
4
mins
A Beginners Guide to Search Engine Optimisation
What is SEO?
Search engine optimisation (SEO) is the process of increasing the visibility of a website on search engines like Google, Bing, and Yahoo. 
There are many, many factors that search engines use to rank a website's pages including: site content (copy, images, video), structure (navigation, linking) and coding. With search engines constantly updating their ranking algorithms to provide users with the most relevant information for their search term, SEO is an ongoing process.  
SEO is time consuming and requires a high level of technical expertise to achieve and maintain top rankings, however, there are some basic techniques that website owners can follow to ensure that their site can be fully optimised. Keep reading to learn more!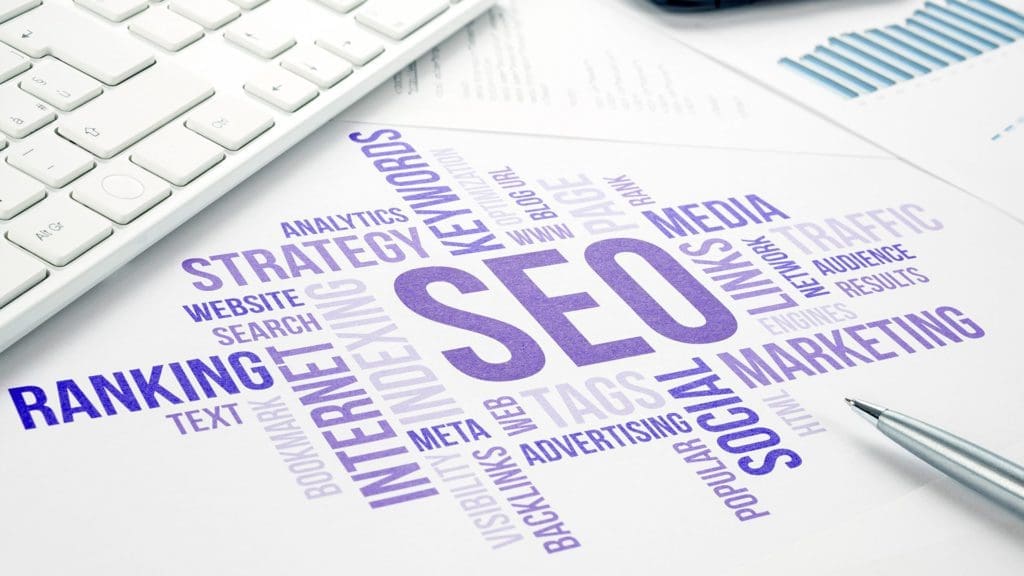 Why is SEO Important?
Search engine optimisation is a vital part of an online marketing strategy, especially for new websites and blogs. When building a new website, if you lay the all important SEO foundations it will be easier to optimise your site. This will help you to achieve higher rankings for organic search results and bring potential customers to your website. 
The ever changing algorithms along with changing search behaviour means you need to keep your website up-to-date to keep it SEO friendly. If you don't do this your competitors will get ahead of you.
Research Your Target Audience
Before jumping head first into your SEO strategy, you should research your target audience. This helps you to understand who is your ideal customer, what they are searching for, and what they want. 
Keywords are words or phrases that your audience is searching for to find products or services online. Your SEO strategy should include a list of keywords relevant to your business niche. 
Here are a few tips to help you find your target audience:
Create a mind map or a list of keywords that relate to your content. 
Try to think of what someone would search for, and how they would phrase it.
Use third-party resources like Google Keyword Planner to see what people are searching for.
Look at your competitors' websites.
Create Quality Content
Now that you have the relevant keywords you can create your content. One of the most important parts of any SEO strategy is having high-quality content on your website. 
Having content that is relevant to your users and what they are searching for is vital. If you have great, helpful content on your website, people will stay on your website longer. This can help attract more users in the future. 
Include the keywords you have researched in your copywriting. Make sure that your content is easy to read and natural. Don't try to artificially cram any keywords into the copy as this can be easily detected by search engines and make content difficult to read!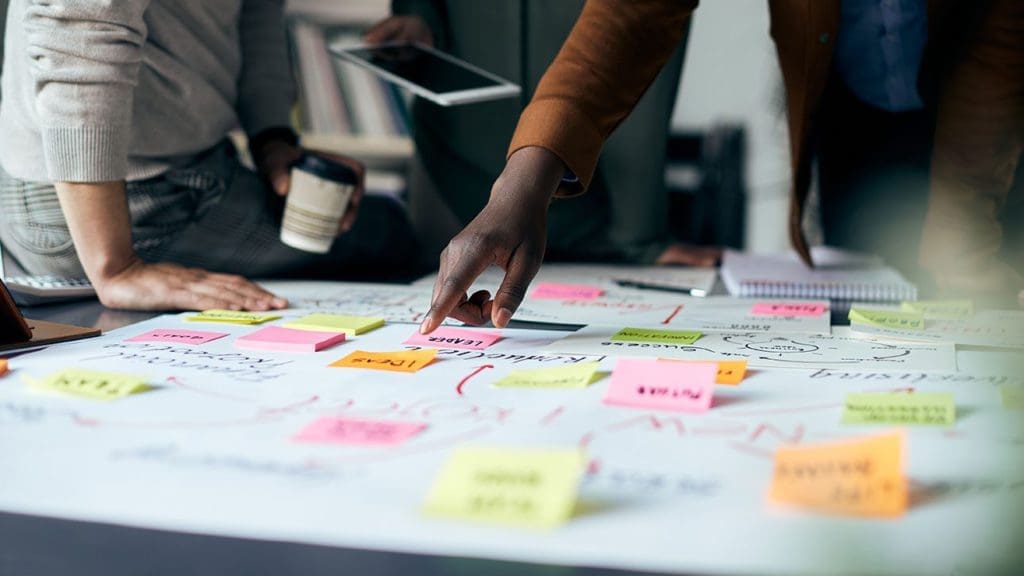 Optimise Your Images
Adding images to a webpage can make a page more visually appealing and can be used to provide extra information for website visitors. Optimising images is a quick win that everyone can take advantage of. 
Firstly make sure your images are in a web friendly format. There are three file formats for graphics used on the web: JPG, GIF, and PNG. Use images 500 KB or less to help your site load quickly. 
Adding alt text to images helps search engines and users with visual impairments know what the images are showing. This means when adding alt text to an image you should describe what the image is showing, including a keyword if relevant.
Keywords and Meta Tags
As we've already established, keywords are extremely important when it comes to SEO. Not only should you include keywords in your copy you should also include keywords in your page title, blog posts and your meta descriptions. Meta descriptions and page titles are the text that appears for websites on search engine results pages.
This can help you entice visitors to your site and helps search engines determine the subject matter of your website.

Monitor and Analyse
A website is a great way to collect important data about your customers. Using analytics programs can let you monitor how users interact with your site in a number of ways. This data can help you formulate your ongoing SEO strategy. 
Web analytics can be used to monitor:
Number of users
Most popular pages
Average time on site
Lead captures such a online forms
Transactions   
There are many different analytics tools available, some are subscription based and some are free. As a minimum you should be using Google Analytics, Google Search Console, and Bing Webmaster Tools. 
Conclusion
If you want to get more people to your website, it's crucial that you follow these tips. This will give you a good platform to begin any SEO strategy.
Keep in mind that SEO takes time and patience. Don't expect your website to go from zero to hero in a few months. It can take years for a website to reach the top of search engine rankings.
If you have implemented all of these recommendations and you are starting to lose traffic or you are having trouble getting your site to rank higher, maybe you need to call in the experts.
At Citizen we can help, right from choosing the correct strategy for your business, to achieving and maintaining those sought after rankings. 
For more information check out our SEO services or get in touch with us to see how we can help you.