March – Monthly Marketing Round-up 👀
Est. reading time:
3
mins
From Twitter announcements to a company we all know and love having a complete brand refresh, March was jam-packed with exciting news!  So, without further ado, let's dive in…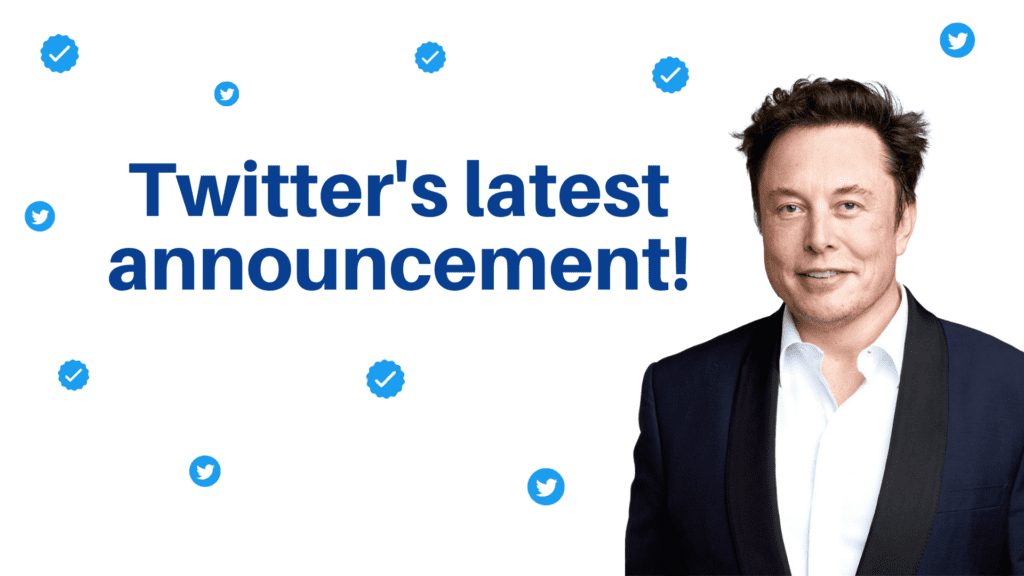 Elon Musk has released a statement saying that starting from April 15th, only tweets from Twitter Blue subscribers will be recommended within the main feed of Twitter. If you do not subscribe to Twitter's paid service, your tweets will not be visible within the 'for you' tab.
But, will it work? We are guessing that the majority of users won't pay, this could result in a lot fewer people wanting to tweet, and less likely to switch over to the 'for you' tab, damaging the potential of being discovered and decreasing usage.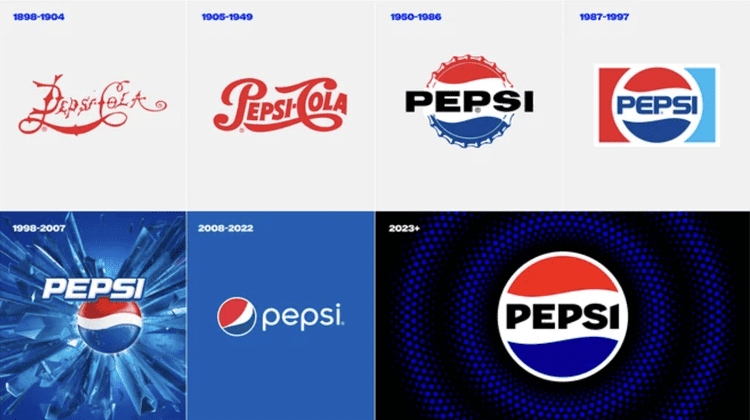 Pepsi has recently revealed a new logo and visual identity that executives claim better represents the brand's boldness, energy, connection to pop culture, and digital aspirations. The new design was created internally and marks the company's first logo change in 15 years and its 12th since the brand's inception in 1898.
We can't make up our minds if we love it or hate it. Although this rebrand is refreshing and generates excitement, you just can't beat the nostalgic touch the previous logo had. However, we can't wait to see how Pepsi incorporate this brand refresh into future campaigns and content.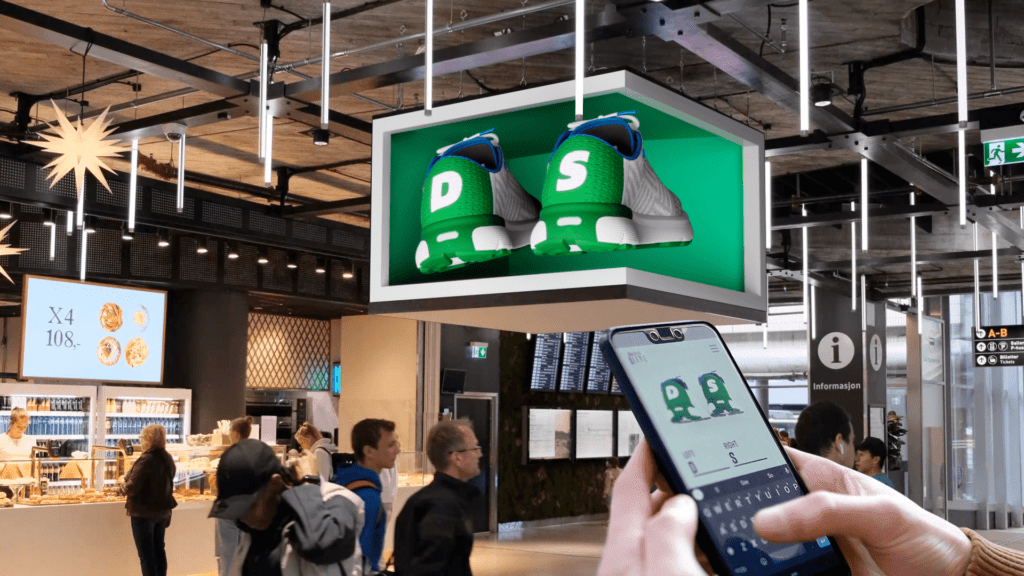 Ocean Outdoor has launched DeepScreen 3D, a new technology that creates immersive 3D experiences for outdoor advertising. DeepScreen 3D uses advanced cameras and software to track the movement of passersby and adjusts the 3D image accordingly, creating a realistic and engaging experience.
This technology is particularly useful for brands that want to make a big impact with their advertising campaigns and attract the attention of potential customers. DeepScreen 3D is currently available in select locations across the UK and is expected to roll out in more locations soon. With the rise of experiential marketing, this technology is a smart move for Ocean Outdoor, as it allows brands to create interactive and memorable experiences for their audiences.
Overall, March has been an exciting month for announcements and changes across various industries. From Twitter's new policy for its subscribers to Pepsi's bold brand refresh and Ocean Outdoor's immersive 3D technology, we have witnessed companies taking innovative approaches to stand out in their respective markets. We look forward to seeing the impact of these changes and developments in the coming months.
In the midst of all these exciting developments, it's important to have a solid marketing strategy to effectively promote a brand and reach its target audience. Check out our marketing page for more information.