Are you looking for digital work experience in Worcestershire?
Est. reading time:
4
mins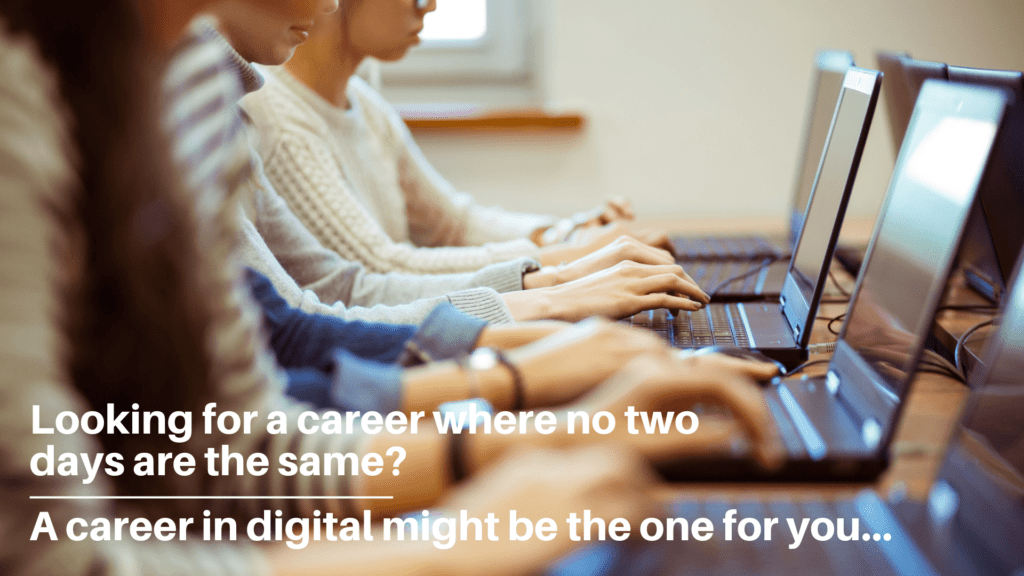 Take the next step in your career
Here at Citizen, we are lucky enough to have the facilities and knowledge to offer work experience for those wanting to level up their digital career. Work experience at Citizen is a fantastic way to gain insight into a particular digital job such as graphic design, web development or digital marketing.
Not only do we aim to provide you with real-life experiences, but we also aim to provide you with the support and knowledge that will inspire you to pursue your career in the digital world.
It is never too early to start thinking about your career path.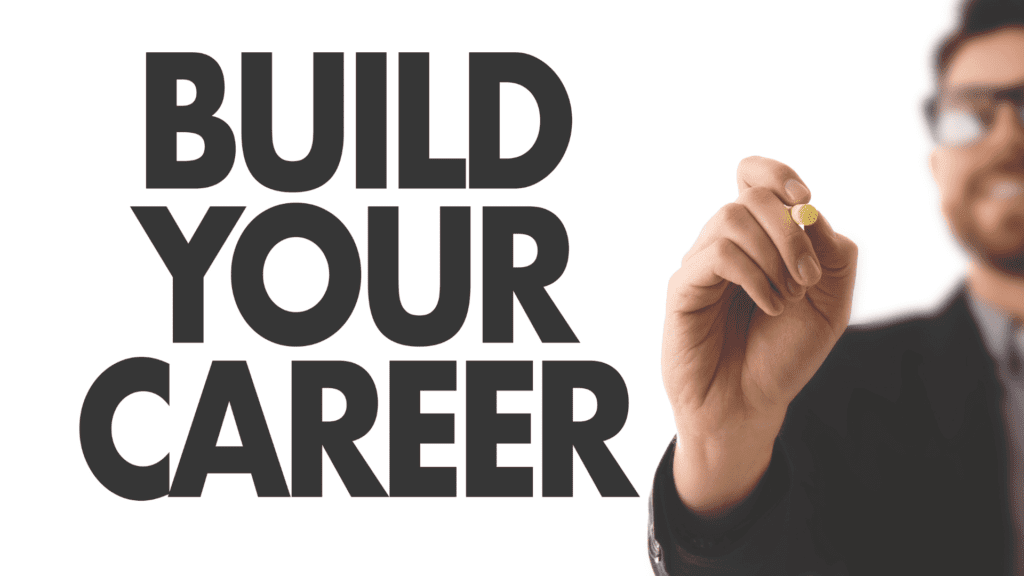 Throughout July last year, we welcomed a plethora of talented youngsters to our offices based in Kidderminster. Both year 10 students from local Worcestershire schools sought relevant work experience in the development industry, as well as a recently graduated Nottingham University student looking for real-world experience in a creative agency environment.
Hear what they have to say…
Heather Turner
Education: Nottingham Trent University Graduate
Interest: Graphic design
Having come straight from university, I wanted to get an understanding of what graphic design was like in the "real world." Working for clients is very different to just creating what you like, as you tend to do in university, so this is an important skill to learn before jumping into the industry.
I chose Citizen as I already knew one of the staff, which made deciding easier, and I had also heard good things about the company.
I've enjoyed meeting all the colourful staff, everyone has been incredibly accommodating and friendly. The work itself has also been enjoyable and not at all stressful – yet!
I would love to pursue a career in graphic design, my next steps are to seek out whoever will take me on and throw out applications wherever I can. If my experience at Citizen is any indicator, I'm sure I will enjoy it.
James Mullarkey
Education: The Chantry School
Interest: Creative industries
From my work experience, I was looking for the experience aspect of design work life and a general idea and concept of the area of work I'd like to pursue in later life.
After looking at the website I liked the feel of the company, its ethos, its work ethic and with the company's work output as it was very much linked with the area of work I'm interested in pursuing.
I have enjoyed gaining an understanding and overall concept of the individual elements hidden behind the scenes. This includes designing, advertising and production. I have really enjoyed getting stuck into the tasks the company has set for me.
I would love to be a designer but would like to go through the apprenticeship route rather than university.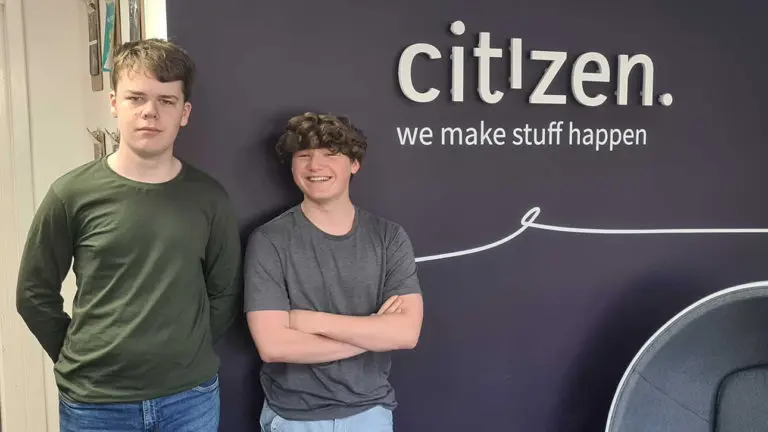 Charlie Hale
Education: Wombourne Secondary School
Interest: Web & animation
I am hoping to gain out of this experience what a proper working environment is like within the creative and digital industry.
I chose to complete my work experience at Citizen because the idea and concept of working in a company that offers both web design and animation sounded like it would be a creative experience for my time on placement.
Citizen offers a friendly atmosphere as well as a welcoming environment making my time with Citizen very enjoyable. The Citizen team made me feel very at ease and always supported me throughout my time.
I plan on pursuing a career in animation, as such I intend to spend my time honing my skills and practising relentlessly to become more skilled in this field of work.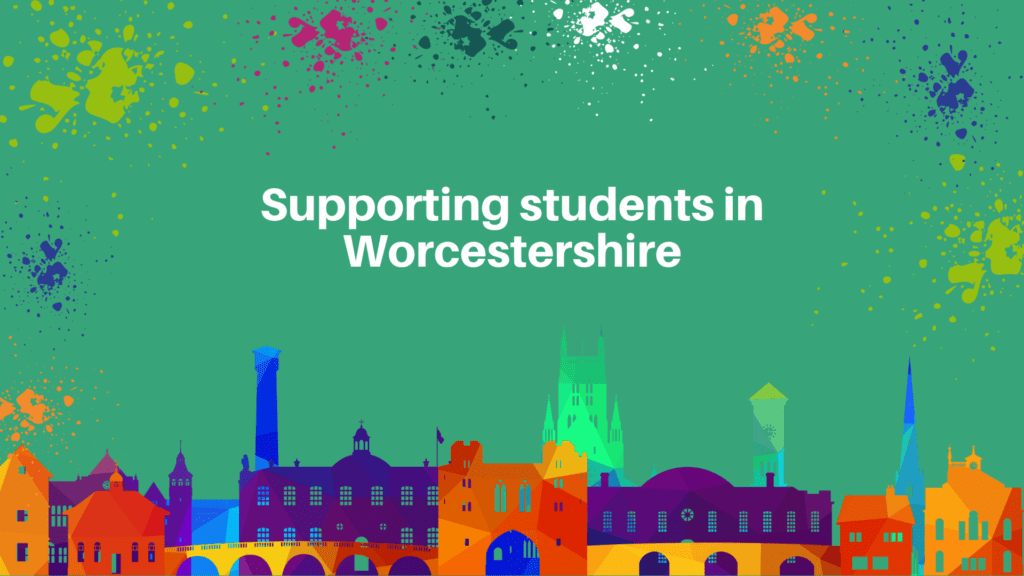 We are excited to offer local school or college students as well as university students the opportunity to further their education and gain real-world experience within a creative agency. This is part of our ongoing efforts to connect and engage with students all across Worcestershire.
If you are looking for relevant work experience in design, development or digital marketing don't hesitate to get in touch to see if we can help you level up your career.